Blockchain@UBC's educational programs serve undergraduates, graduates, and executives.
Blockchain Graduate Training Path
The Graduate Pathway on Blockchain and Decentralized Trust Technologies is a 12-credit non-degree training program that augments existing Master's and PhD programs at UBC. The pathway will provide a capacity for Master's and PhD students who are interested in this area and desire to contribute to scaling Canada's Blockchain industry while also engaging in some of the world's most complex socio-technical issues.
The training path focuses on four primary sectors: health and wellness, clean energy, regulatory technology and indigenous issues. The program is supported by industry partners from a wide range of sectors who offer students valuable internships in collaboration with Mitacs.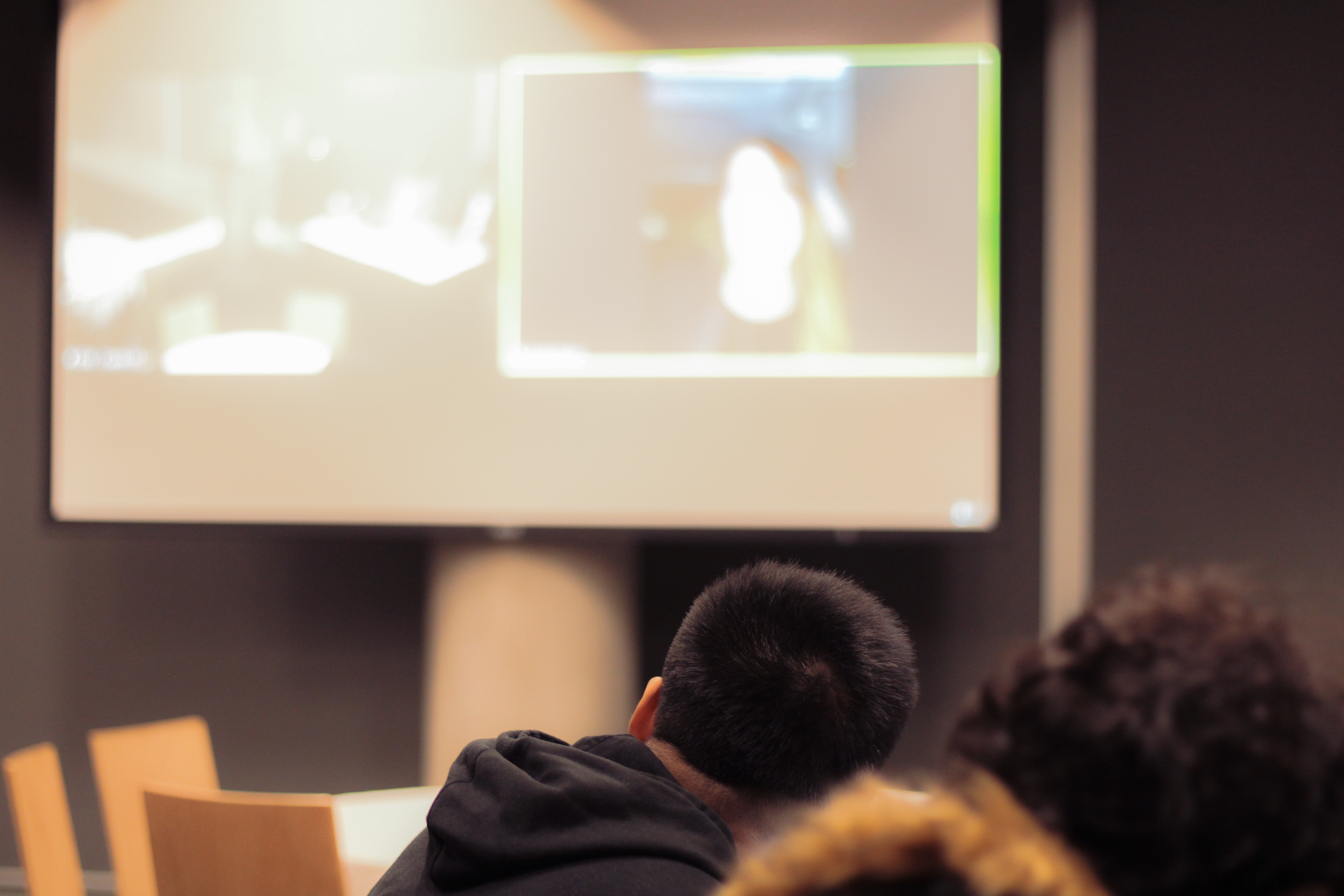 Blockchain Summer Institute
In collaboration with our industry and academic partners, Blockchain@UBC runs a comprehensive two-week program for students and community members every summer. Topics covered include: basic blockchain architecture and operations, privacy, security and trust and Bitcoin/blockchains/DLTs, emerging international standards and use cases, technical knowledge on the Bitcoin, Ethereum and Hyperledger blockchain/DLTs, and understanding of blockchain and DLTs in social, economic, legal and political contexts.
Blockchain Microcertificate
Developed by Blockchain@UBC, this 55-hour online micro-certificate program is designed for leaders and professionals who need the skills to understand, assess, and champion blockchain initiatives.
Learners gain a foundational (non-technical) understanding of blockchain; a toolkit to evaluate blockchain use cases and opportunities, adoption, governance, and scaling; and insights into leading blockchain innovation and implementation to realize business and social value.